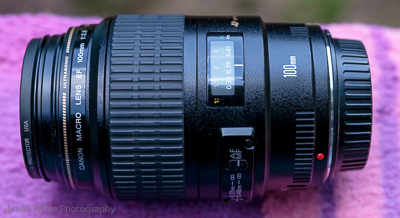 Is the Canon EF 100mm F/2.8 (non-L version) prime lens a portrait lens or macro lens?
Tamron SP 24-70mm F/2.8 DI VC USD Zoom Lens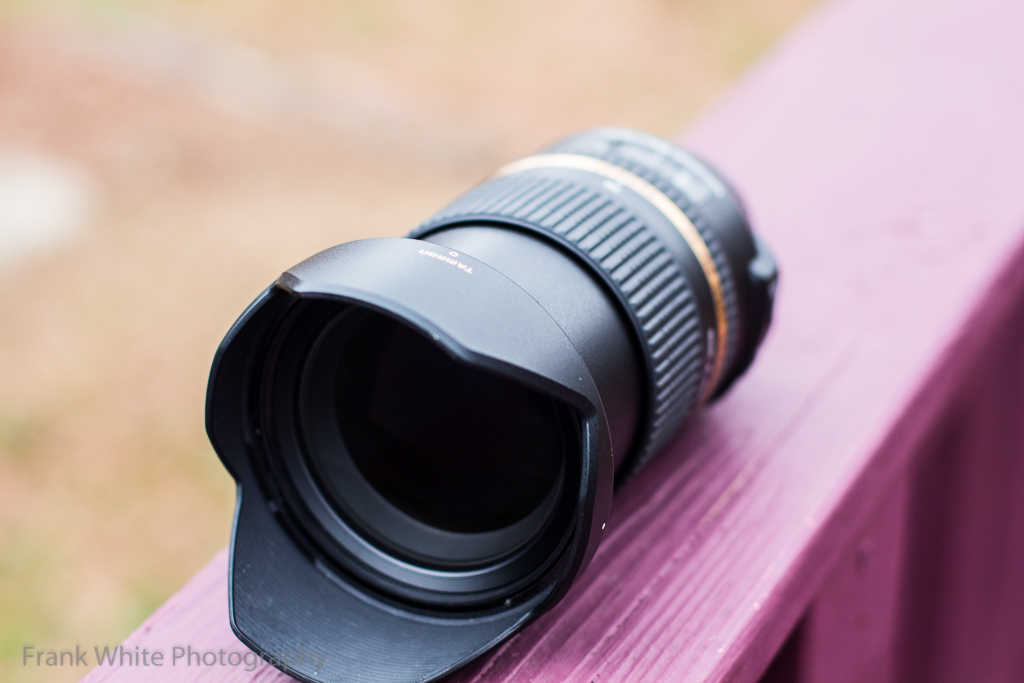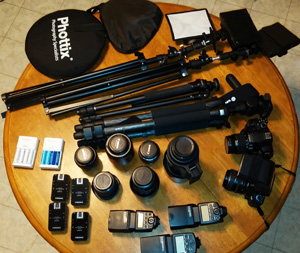 Trying to decide which DSLR camera to buy? One of the considerations to ponder is whether to buy a crop sensor camera or a full frame camera. Or perhaps you're considering upgrading from a crop sensor camera to a full frame camera.
If you shoot professionally, semi-professionally or are a serious photography enthusiast then a fast f/2.8 24-70mm zoom lens is a must for your photography kit. The Tamron SP 24-70mm f/2.8 Zoom Lens is the perfect alternative to the much more expensive Canon 24-70mm f/2.8.
Subcategories
Enjoy the Frank White Photography Newsletter
Shoot 'em with a Canon!
If you are going to shoot anyone today, Shoot 'em with a

Canon

! or a camera of your choice.
Go to top