If you've followed me for the past couple years, you probably know that photography is a big part of my life. I love it. If you've looked at my flickr page you'll see that I like making photos of everything from wildlife to street photography to portrait photography. One genre of photography that is blatantly missing from my portfolio is wedding photography. Ahhh... wedding photography. I say it with a strong yearning to give it a try. Problem is I have no weddings to shoot. As I look around the Internet I see photographers with great looking wedding portfolios and I long to present mine. Problem is I don't have a wedding portfolio to show.
If you shoot professionally, semi-professionally or are a serious photography enthusiast then a fast f/2.8 24-70mm zoom lens is a must for your photography kit. The Tamron SP 24-70mm f/2.8 Zoom Lens is the perfect alternative to the much more expensive Canon 24-70mm f/2.8.
Tamron SP 24-70mm F/2.8 DI VC USD Zoom Lens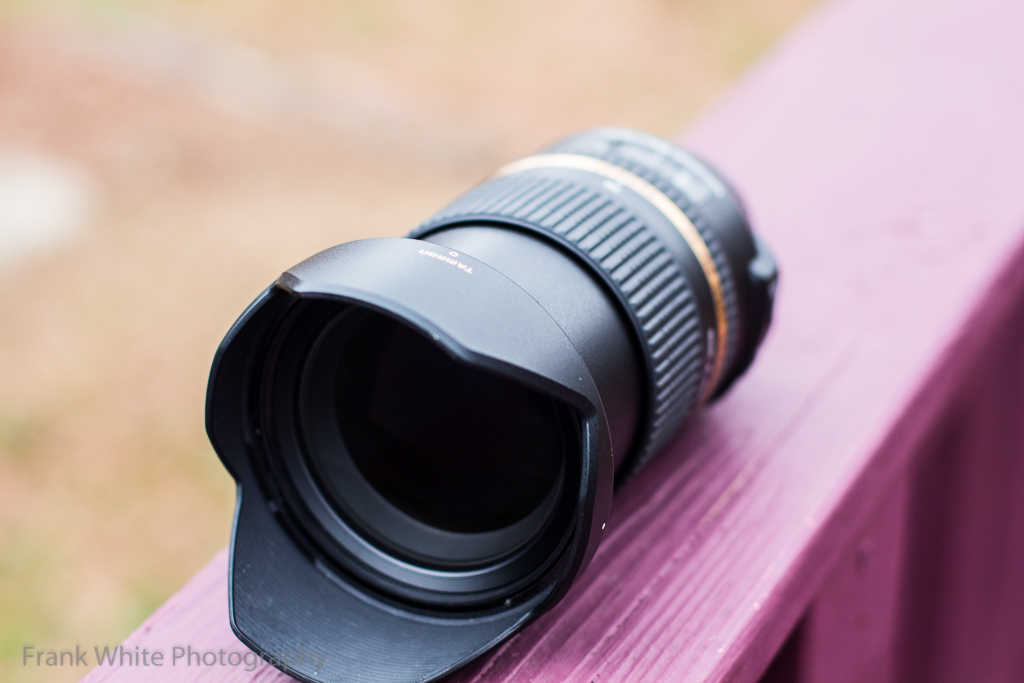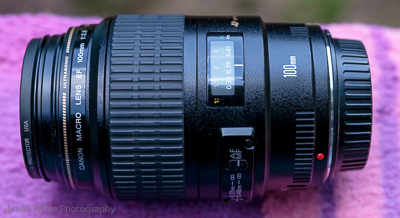 Is the Canon EF 100mm F/2.8 (non-L version) prime lens a portrait lens or macro lens?
Subcategories
Enjoy the Frank White Photography Newsletter
Shoot 'em with a Canon!
If you are going to shoot anyone today, Shoot 'em with a

Canon

! or a camera of your choice.
Go to top