How do you feel about have your picture made when you are out in public?
Festivals, carnivals and parties are great places to capture great candid pictures of people. I have found these venues to be excellent opportunities to practice a mixture of portraiture and street photography.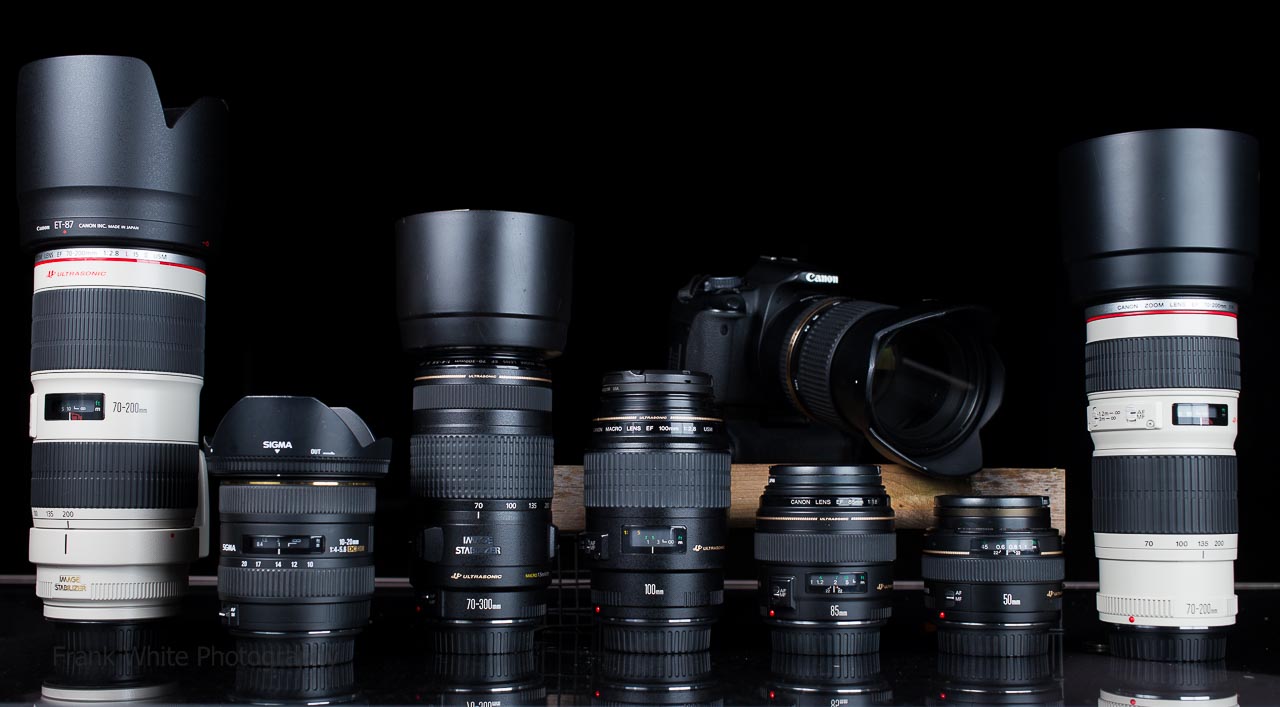 Camera equipment, also known as camera gear, does not make good pictures. People make good pictures. Expensive camera gear simply enhances images for creative effect.
How use the Polaris SPD100 flash meter in Incident mode
Where to buy: Polaris SPD100 Digital Exposure Meter
---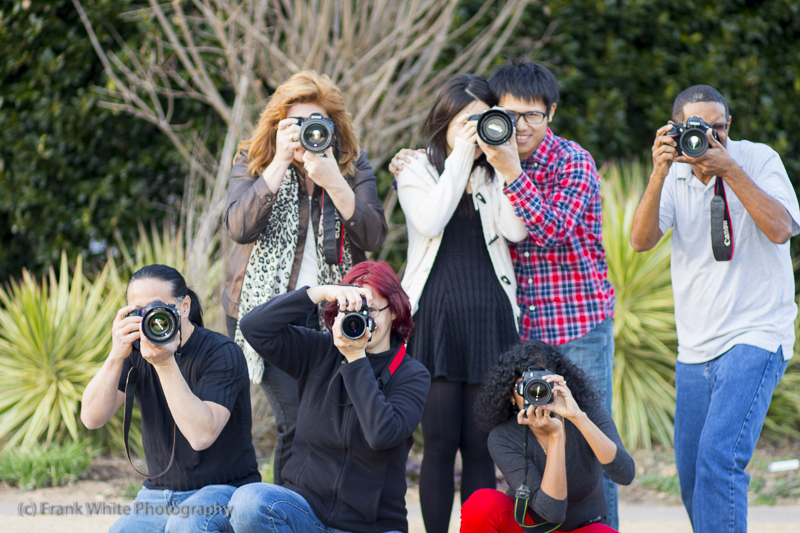 We all remember standing in front of a camera with someone saying, "Say Cheez". I have fond memories of those days. You would think my interest in photography would have started there, but it didn't. It starting when I was in college, during the film days. I purchased a Pentax K1000 SLR (Single Lens Reflex) camera in 1983 while taking a photography class at North Carolina Central University.
Subcategories
Enjoy the Frank White Photography Newsletter
Shoot 'em with a Canon!
If you are going to shoot anyone today, Shoot 'em with a

Canon

! or a camera of your choice.
Go to top