What a great time I had at the Slay the Runway Fashion Show in Durham, NC. Working with talent and aspiring talent is truly a labor of love. It's something I do, not because it pays but because it's rewarding.
Photography is about photographing interesting subjects, whether it's an object, a landscape or a person. It's about capturing the beauty that lies within and I believe we all have an inner beauty. It's also about capturing the outer beauty, especially when that beauty is interesting or pleasing to the eye. Couple interesting clothing or adornments with physical beauty and you've created a fashion that's chic.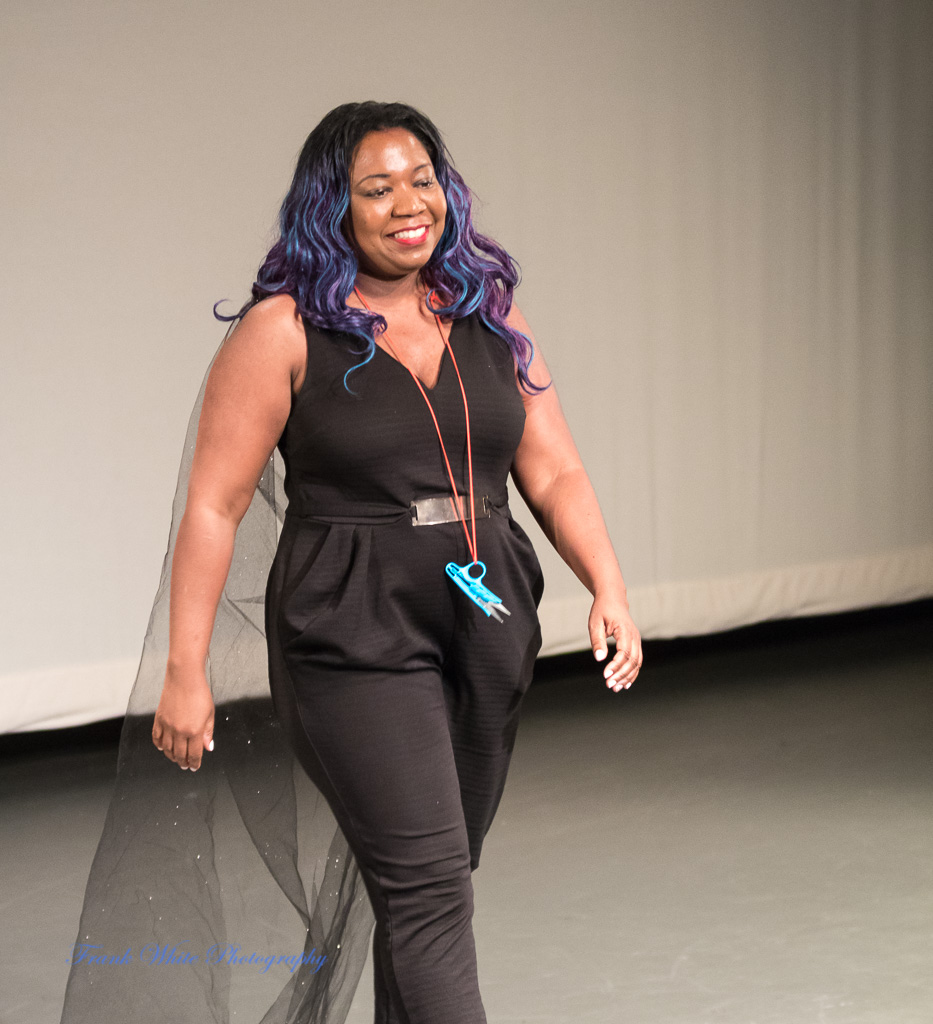 Christy Reeves, of Christy Reeves Designs - Durham, NC, developed the "Love Yourself" creation and displayed her designs in her first Bull City Slay the Runway fashion show in the spring of 2017. Christy Reeves's Love Yourself line is absolutely beautiful. Her designs entails clothes for all body types and all ages groups. Whether it is something for a casual daytime event or an elegant evening out, she has you covered. Don't take my word for it. See for yourself as you enjoy the photos I captured at the Bull City Slay the Runway spring/summer fashion show.
---
Comments: