See my DLSR camera falling into the Eno River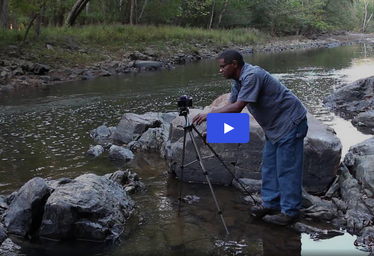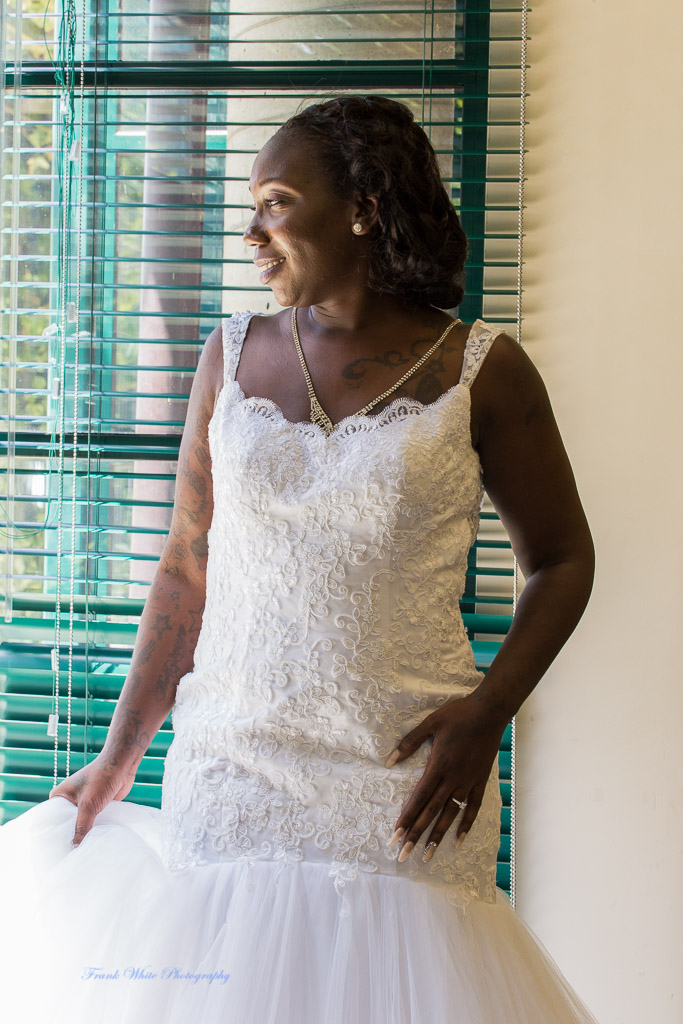 I had the pleasure and honor of photographing the wedding nuptials of Stacy Whitlock-Macrae and Chieyann Miller on July 23rd, 2016. I must say that wedding was as beautiful as I imagined it would be, inspite of extremely hot weather for an outdoor ceremony.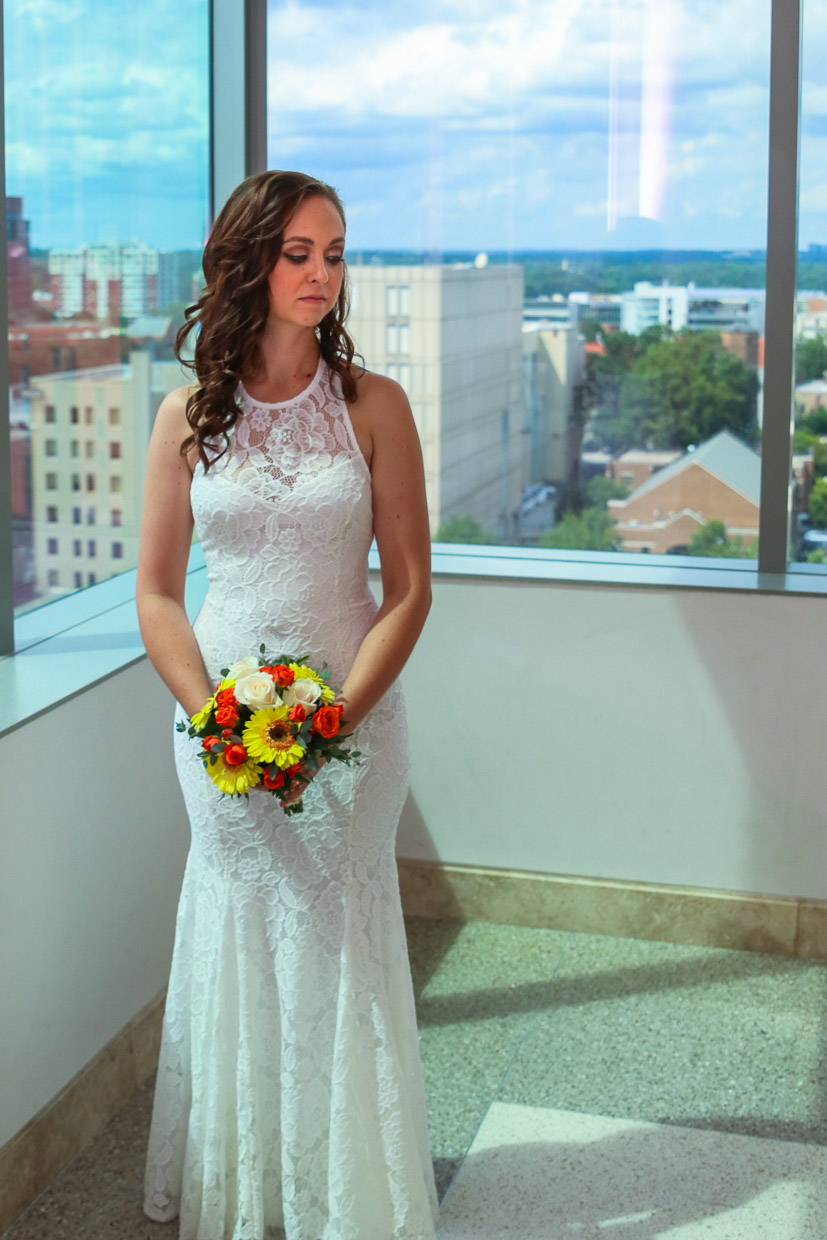 Alex was lucky enough to make Cassie, his lovely bride, his wife. I was lucky enough to photography this once in a lifetime event.
Subcategories
Enjoy the Frank White Photography Newsletter
Shoot 'em with a Canon!
If you are going to shoot anyone today, Shoot 'em with a

Canon

! or a camera of your choice.
Go to top