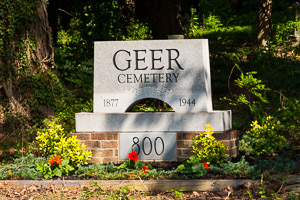 Geer Cemetery is an abandoned cemetery, where trash, dead tree branches and underbrush, once claimed what was probably a manicured cemetery in Durham, NC. Keep Durham Beautiful (http://keepdurhambeautiful.org) stepped up to the plate to restore the cemetery.
Through a series of 2 hours community volunteer campaigns, restoration is well under way. The cemetery, although not fully restored, looks much better than it once did.
The volunteer for the July 15, 2016 clean-up included Durham City Councilman Don Moffitt.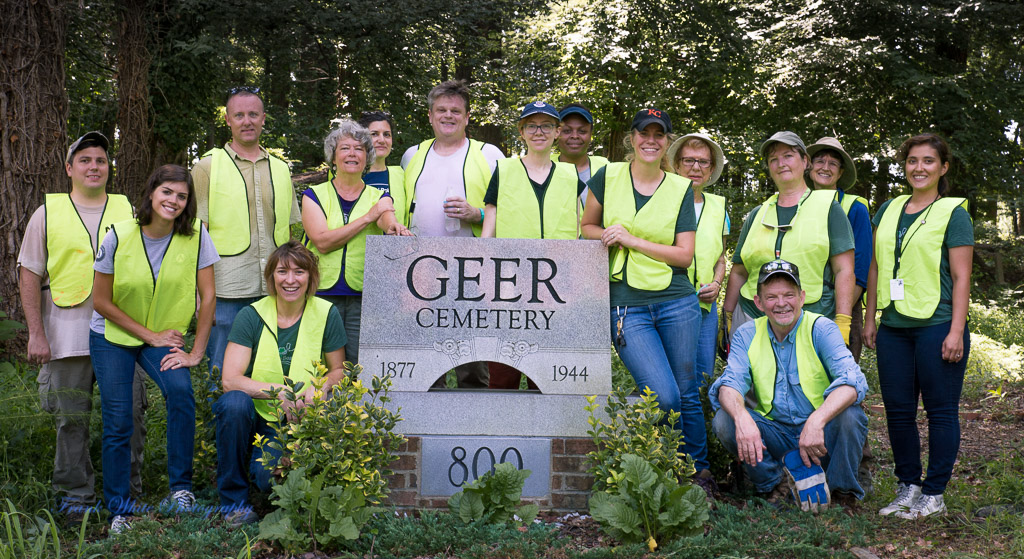 Photos from June 6, 2015 Geer Cemetary Clean-up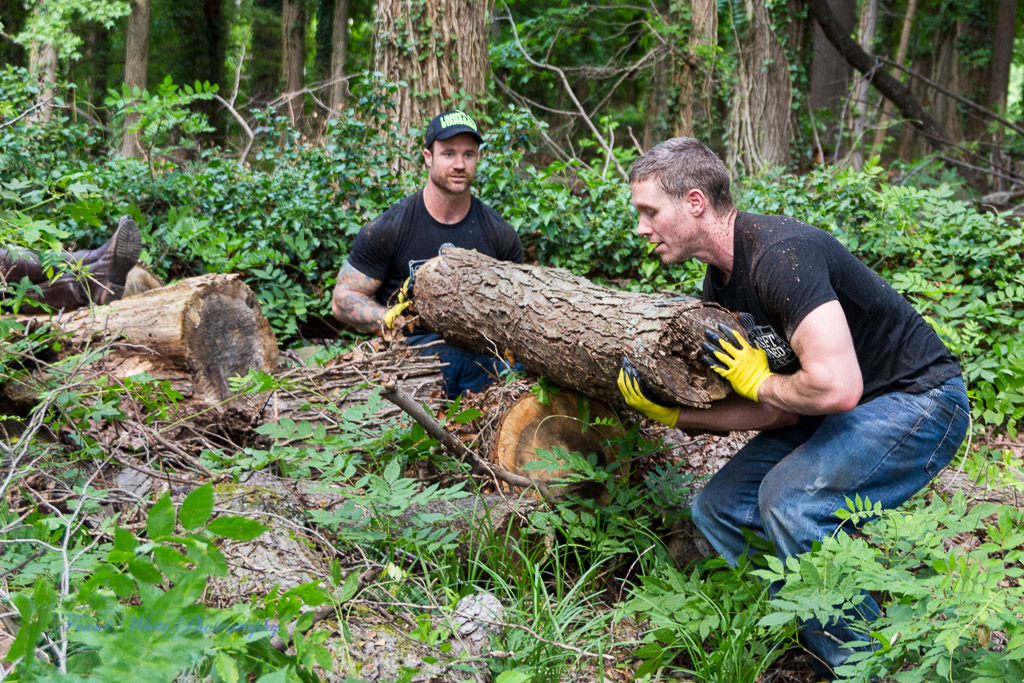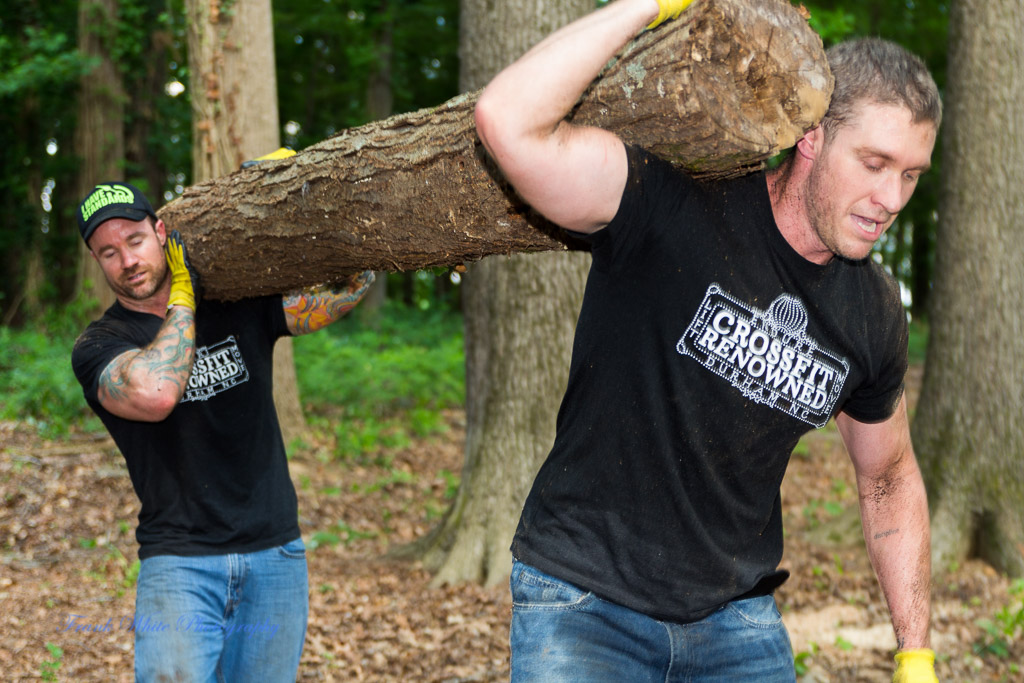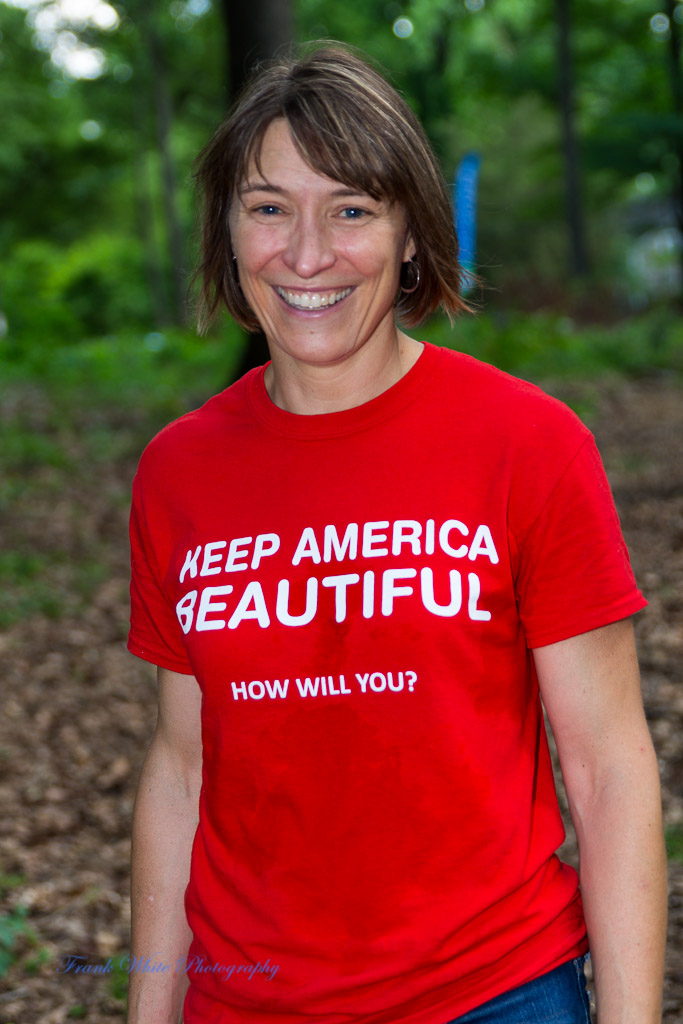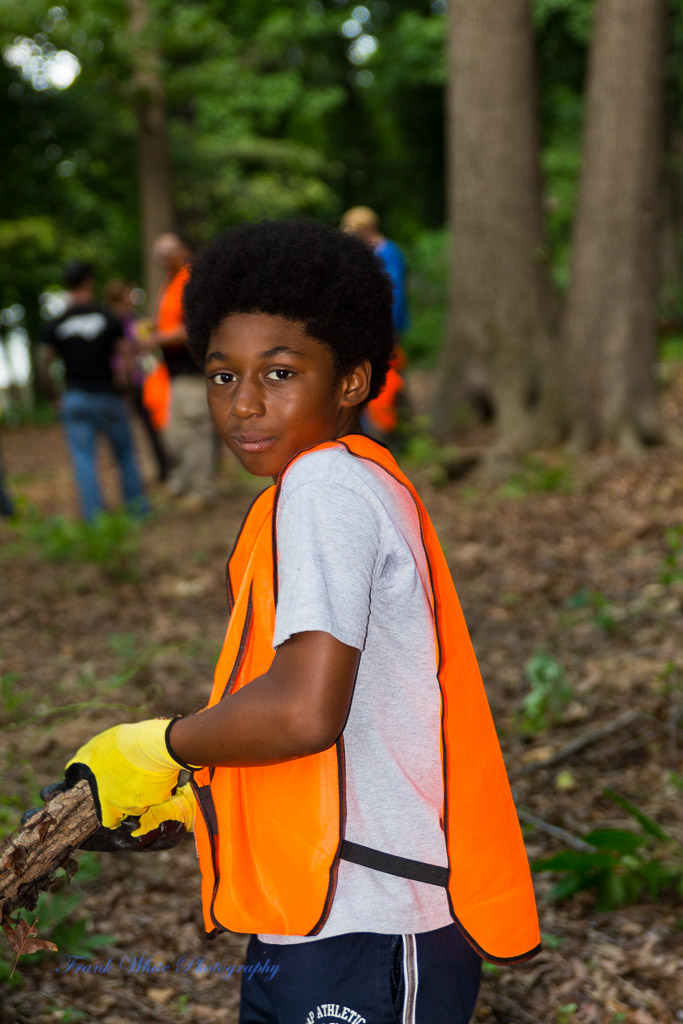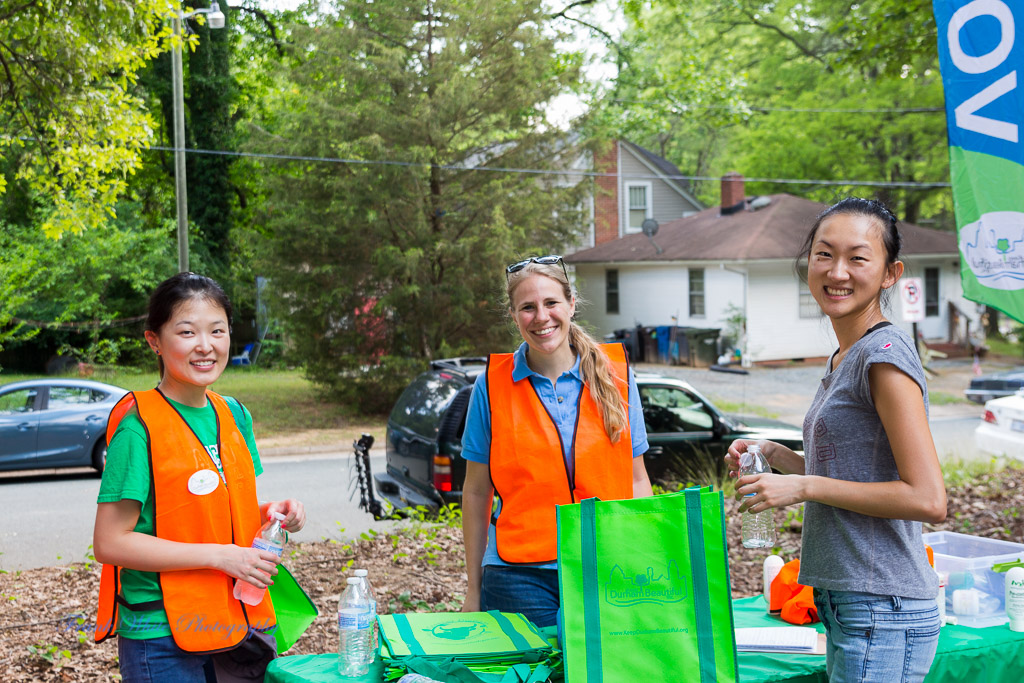 ---